Personal & Business Banking

Our Personal & Business Banking team provides superior levels of customer service to meet the banking needs of the following two customer groups:
High Net Worth Individuals with a minimum equivalent annual income of £100,000 in any currency or with a net worth (including owned property, and/or investments) of the equivalent of £250,000 in any currency.
Small and Medium Enterprises
Our promise is to be the Business and Private Bank of choice for African-oriented entrepreneurs, investors and professional across all their banking needs. Our Current, Savings or Fixed Deposit accounts are available in USD, GBP or Euros.
Our Personal & Business Banking Terms and Conditions are available here. Please see our current Standard Tariff for Personal & Business Banking clients



Account Types

Fixed Term Deposit Account
Our Accounts are available in Sterling, US Dollars and Euros and are offered to both Individuals and Businesses



Borrowing

BUY TO LET MORTGAGES
In addition to being a stable bank and a provider of superior service in the running of your current, savings and deposit accounts with us, we seek to assist our customers acquire a 'piece of London' through the provision of our straight forward Buy-to-Let Mortgage Product. Please click below to download our application form.
CLICK HERE
SECURED LENDING
Do you own investment property in London?
Release your equity on this property to purchase property in Nigeria.
Please click below to email the Personal and Business Banking team.
CLICK HERE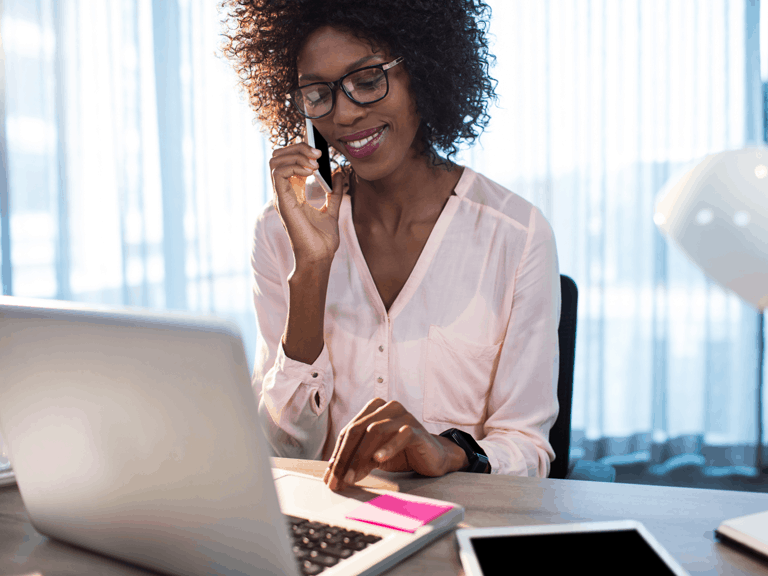 PERSONAL LOANS
To apply for a personal loan please click here.
CLICK HERE
Buy Property In
London
If you would like to buy a property in London to rent out please call us today.
We Can Help Determine Affodability
To determine affordability of your proposed mortgage please click here
Mortgage Application
Form
If you would like to apply for a mortgage please click here



Contact our Personal & Business Banking Team